Industry Landscape
The first Food Tech was mainly food delivery, but the poster children of the next generation look very different.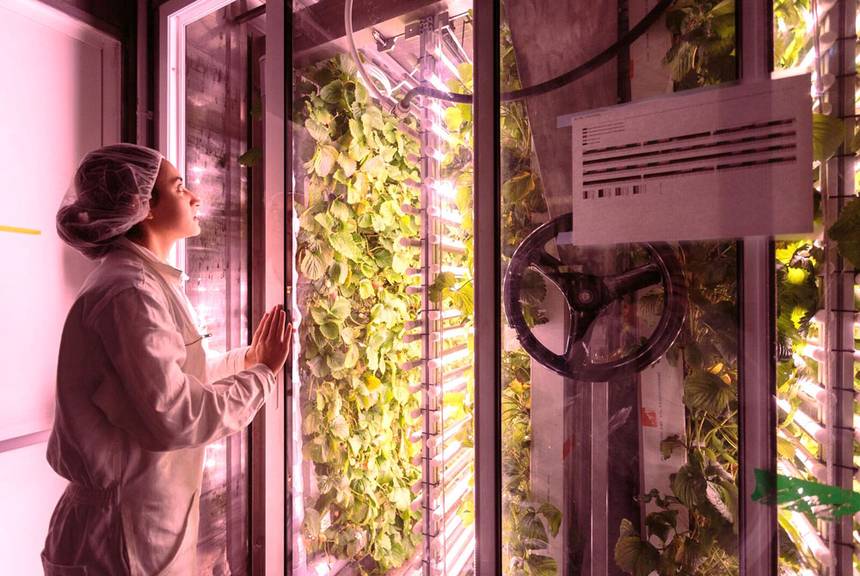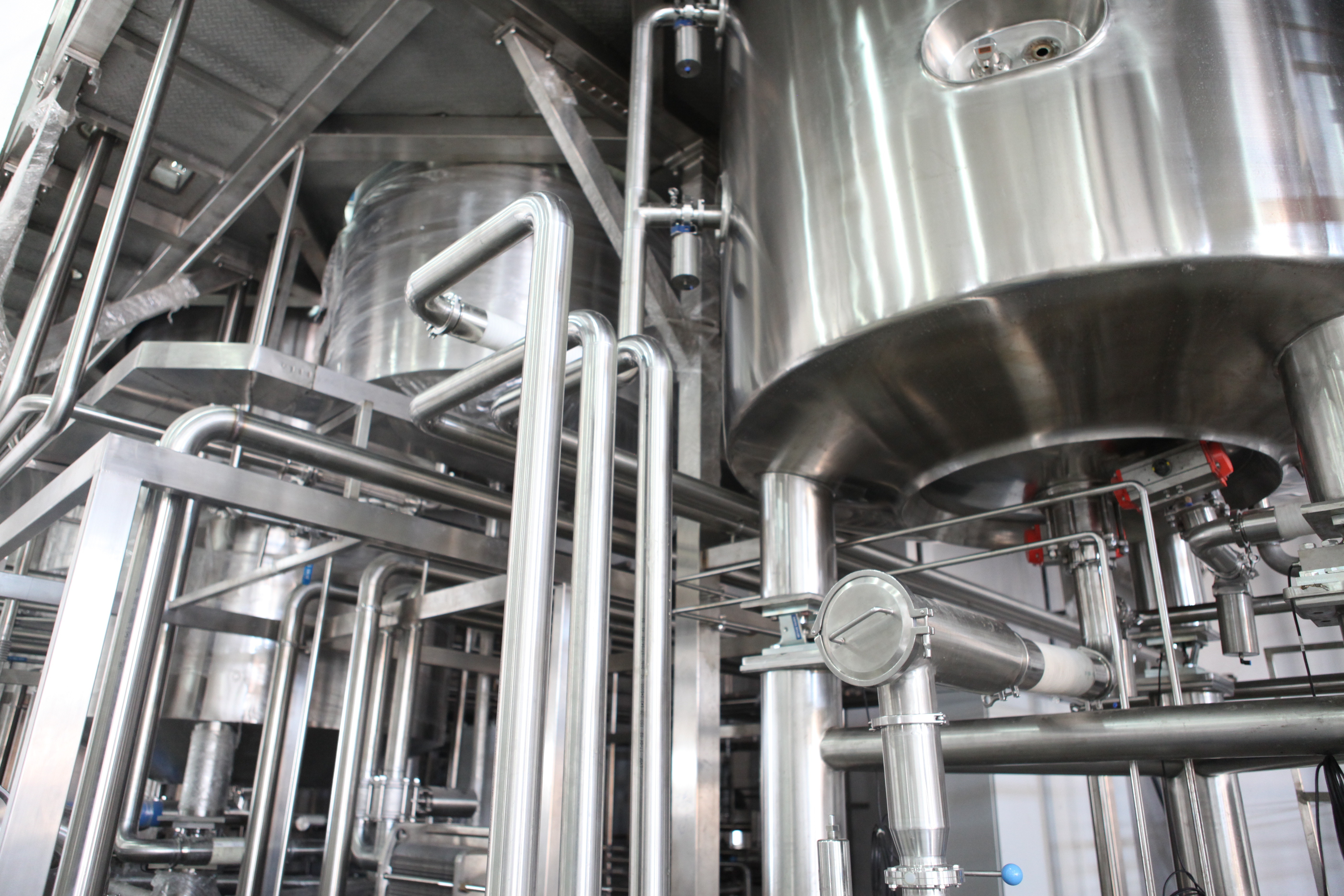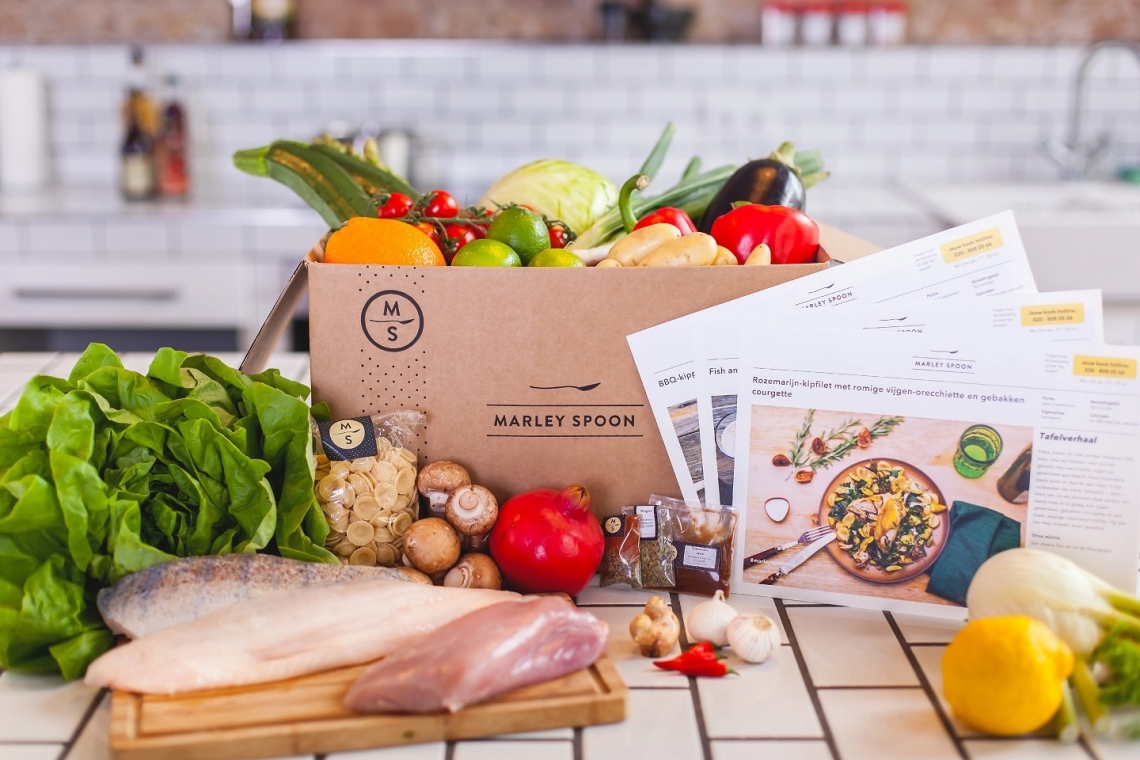 European Food Tech industry overview
What does the European Food Tech landscape look like, who are its notable players and how is the funding of this industry evolving?
Top deals per category
Novel farming systems, eGrocery, biotechnology, restaurant tech? The top deals per segment are listed.
Geographical insights
There are big differences in the number of Food Tech rounds and round sizes across European countries, which are presented in the report.
Investor activity
Which general and specialist investors and accelerators play a vital role in shaping the European Food Tech industry?
Enter your email address to download the free report.
Your email address will be used exclusively to deliver the report.
Five Seasons Ventures

10 rue Treilhard
Paris 75008
France
Please contact us if you have any questions about this report or if you are looking for financing.